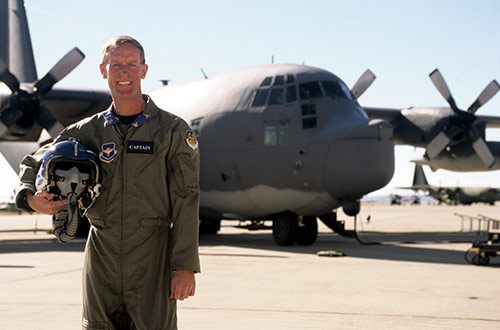 What to Do if Injured Overseas
When taking a position as an overseas contractor, many risks and hazards may accompany the work. Although an injury is not an expected result, if you are hurt, it is important to take necessary steps to ensure you are properly compensated. The Defense Base Act (DBA) provides benefits and disability compensation for overseas government employees. Before filing a claim, make sure these steps are followed:
See a Doctor
It is important to seek immediate medical attention to know the full extent of your injuries. Explain to the doctor the injury as well as all of the ailments and effects that accompany it. A doctor should run a variety of tests to know what is injured, as well as the anticipated recovery time. It also important to understand that you do not have to see the company physician. Under the Defense Base Act, you can select your own personal doctor.
File a Report and Document Evidence
As soon as possible, you should file a report with your employer documenting your injury. It is also important to collect necessary evidence and document what actually occurred, in case your employer tries to dispute your claim.
Contact a DBA Lawyer
You want to get in touch with a lawyer that specializes in handling injury claims overseas. You have legal rights and it is important to protect them, as well as your make sure you are properly compensated for your work-related injury.
Friedman, Rodman & Frank, P.A. are experienced Defense Base Act attorneys that specialize in making sure injured workers overseas are fairly compensated. For a Free, confidential consultation, give us a call today.