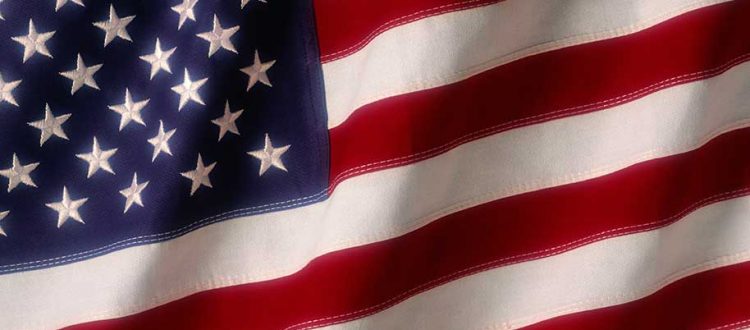 Understanding the Benefits Available Under the Defense Base Act
The Defense Base Act (DBA) is a type of insurance that provides benefits and disability compensation to overseas U.S. government employees. Benefits are two-thirds of the employee's weekly earnings, and have a weekly maximum rate. Here is a breakdown of the different types of coverage.
Temporary Disability
Disability compensation may be available in the form of payments while an employee is still healing. Total or partial disability will be paid depending upon whether the employee can work.
Permanent Disability
Total or partial disability may be paid when all medical improvements have ceased, and the employee is unable or able to continue working. It's important to accurately classify your disability type when filing a claim.
Medical Benefits
If an injury is work related, benefits may include medical expenses. An employee may choose their physician and be reimbursed for medical mileage. Death and funeral benefits may also be available for survivors of employees.
Additional expenses that may be covered include fees for attorneys, interest and vocational rehab. An attorney will be able to explain if you or any family members are entitled to benefits and how to file a claim. If you need more help understanding the benefits available under the Defense Base Act, contact Friedman Rodman & Frank PA at (305) 448-8585.